Gigi continues to drop hints about her big baby news without coming right out and saying it …this time in the form of a pasta sauce recipe.

She says she's dining on spicy vodka sauce tonight, but adds … "but have no vodka… so without, but still gooood." No alcohol, eh? Subtle, yet effective. Gigi is 20 weeks along. It's unclear if they know the sex of the baby yet, but both of their families are very excited. Her sister, Bella, was also in the shots, and Gigi said she had the "sweetest day celebrating my 25th birthday with my quarantine family." She's been staying at her family's Pennsylvania farm during the coronavirus lockdown, and obviously Zayn's there too.
Rumours began spreading on social media earlier in the week and the news was confirmed on Wednesday by Gigi's mother in an interview with Dutch TV news show, RTL Boulevard.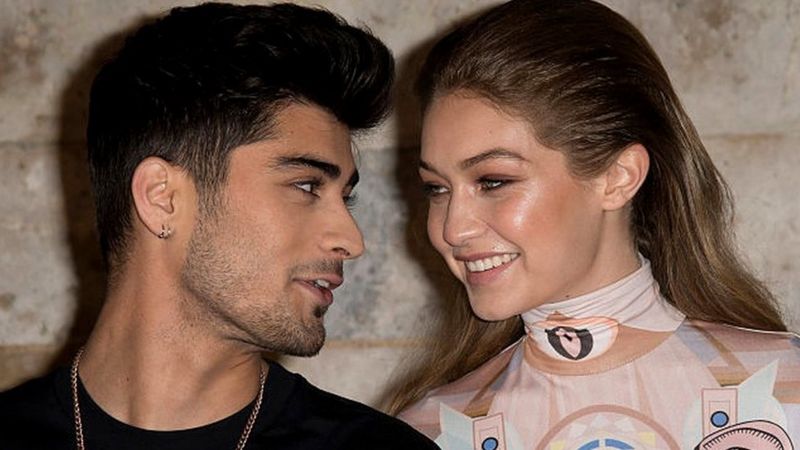 The couple started dating in 2015, after meeting on the set of Zayn's music video for Pillow Talk.But it's not always been smooth sailing, the couple recently got back together after a year-long split.